Curate smarter, not harder.
Eliminate tedious manual transfers
Centralize subscriber and content data
Create unified workflows and insights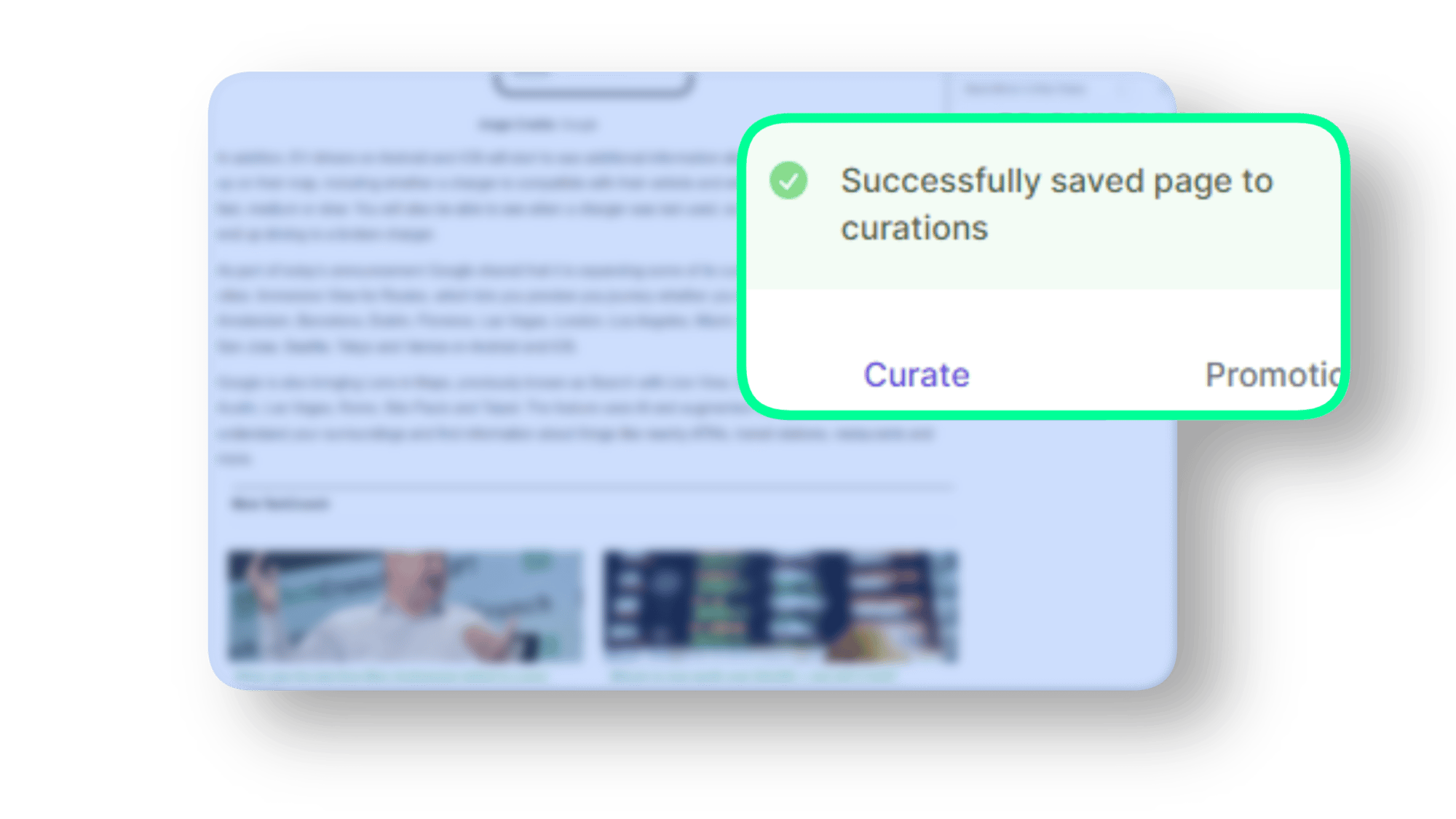 Key Features and Benefits:
One-Click Manual Curation with Chrome Extension

: Skip the hassle of copying links. Save content effortlessly while browsing.

Tag, Categorize, and Sort with Precision: Find what you need when needed. Organize your content pool for quick retrieval and use.
Automate with RSS Feeds: Keep your content fresh and updated without lifting a finger or needing to pester your tech team.
Zapier and API Integration: Bring all your content into one place automatically. Say goodbye to manual data entry.
Automated, Customized Newsletters: Set up recurring newsletters based on parameters you define. Letterhead automatically populates these editions with curated items fitting your preset filters.
Editorial Control, On Your Terms
Need a helping hand with content curation? We're here.
Want to set it and forget it? We've got you.
With Letterhead, you choose the level of automation that fits your editorial needs. From organized manual curation to fully automated newsletters, customize your workflow your way.